Leaving Cochrane
We left Cochrane late in the evening after a full day of internet. We found a nice spot in front of a small waterfall with fresh glacier water. On the road we met many cyclists complaining about the frying sun that didn´t bother us at all. We met a lesbian couple from Santiago, a Chilean guy, and many dead rabbits. After many ups and downs, the road went with the river, and we saw a lot of campings and lodges.
We heard that the wandering fiesta, that started in Villa O´Higgins on the day we left, reached Puerto Bertrand with us.
As evidence, we saw many drunk hitch-hikers at the entrance to the town. We decided to skip the town, and had to climb 200 m with the road, until we found a nice camping by the river, and we slept outside of it, right by the river. There we suffered from a fascinating plant that looks like an innocent flower, but has thorns that stick to all your clothes, and it is really difficult and painful to get them off.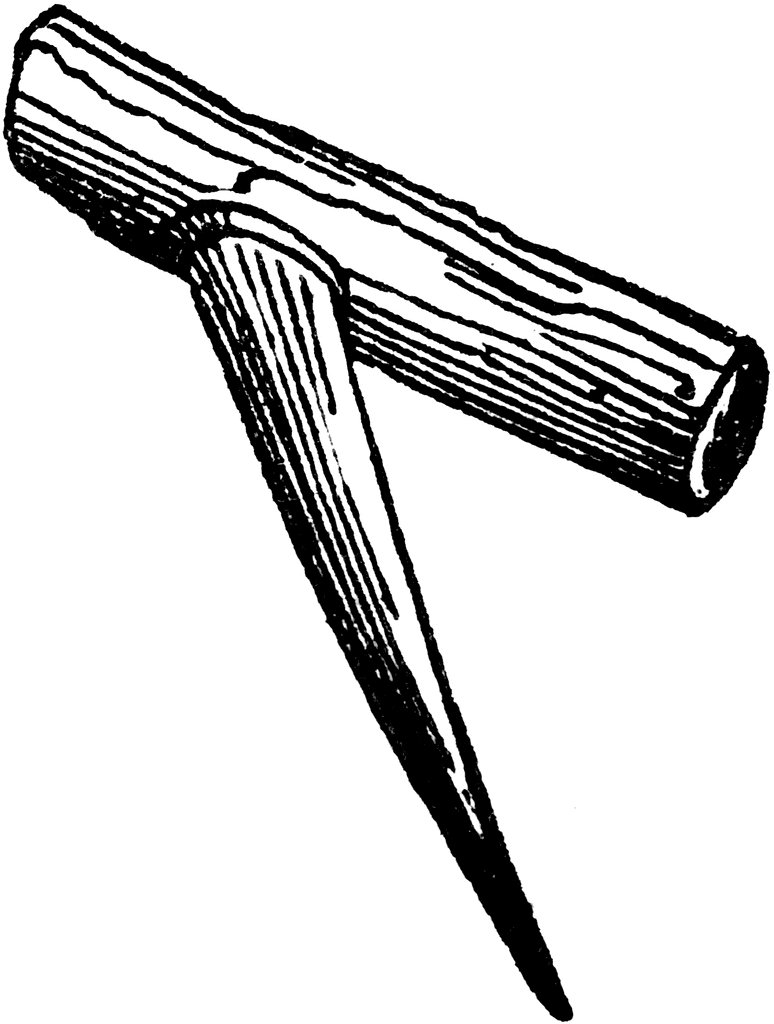 Getting to Rio Tranquilo
On the day after, we had nice view over lagunes which were all named after colors. After them we saw Lago General Carrera, which is the second biggest lake in South America.
From the junction that leads to Chile Chico the road was paved for the first time on the Carratera Austral, but sadly the pavement didn´t last for long. Interestingly, Shoham´s front carrier decided to break again on a paved part of the road.
Following the advice of cyclists we met on our way, we decided to camp a bit before Rio Tranquilo, in camping El Gaucho (
campinggaucho.1@gmail.com
). The person who runs this camping was super nice, but we think that the price (3,000 CH$) was too expensive for the offered facilities. Actually, the only good thing about the camping was the good hot shower, because even the camp ground wasn´t flat. We told the owner about our opinion, and they said this was the cheapest camping in the region.
Leaving Rio Tranquilo
We spent all morning fixing our bicycles again (a broken spoke, broken back carriers, breaks and gears tuning), and decided not to sail to see the marble caves near town.
In town we met two funny Swiss cyclists who bought six huge Alfajores for lunch, as there were no Empanadas worth while eating.
There we started seeing many Israeli hitch-hikers and signs in Hebrew on every fast food stand. In the evening we met Matthew from the UK and Justing from the US, and we joined them and camped together in a refuge hut we found next to the river. Justin thought it may be a good idea to light a fire there, and as Amit is a pyromaniac, he lit the fire. Because of the bad ventilation in the hut we all smelled like smoked sausages for a few days after. In the evening, we had some problems with our fuel stove, and in the morning, Amit and Matt tried to fix it. When they were finished, the stove didn´t work at all, and Justin kindly lended us his stove so we could cook breakfast. We gave Matt many spare links for his chain that broke constantly.
The Way to Cerro Castillo
We left about an hour after them, with a solution for our stove problem. We managed to make it work with gas. On our way, we met 2 Chilean cyclists, 2 American motorcyclists and a camper van driver, who were all fixing a flat tire for one of the Americans. He was standing aside, laghing and taking photos of the event, and not helping at all.
The cyclists told us that Cerro Castillo, the next town, is a great place for hiking. After a nice flat road by the river, we had an endless climb on a steep bad road. During the climb, Amit had another broken spoke. Unfortunately, we couldn´t change it, because the spare spokes we bought in Cochrane were too long, even though it was supposed to fit our 26" wheels. We continued riding with Amit´s broken spoke, and after finishing the climb, we had a long  moderate descent on a good paved road. Searching for a camping spot wasn´t an easy task. We skipped 3 perfect spots Shoham didn´t like, and ended up sleeping in a thorns field, near a stream. There we found out that to avoid having the thorns stick to our clothes, we could wear our rain clothes. That night we had a special guest, a huge white puppy that cleaned all our dinner and breakfast dishes. 12 km before Cerro Castillo, we saw Los Nires camping that looked very nice from the outside, in the middle of the forest. 5 km before town, just when the road becomes paved again, we found Matt fixing a flat tire.
P.S.
All the photos above were not taken by us and are just for illustration purposes.
--
                        SHOHAMIT                     
Shoham & Amit